2019 TRENTON FILM FESTIVAL SCHEDULE
Thursday, Friday, Saturday & Sunday, March 28-31, 2019
Mill Hill Playhouse (See map at the bottom of the page)
Ticket information will be posted soon.
Selections have been posted Jan. 9, 2019: Congratulations to the filmmakers whose productions have been selected for the 2019 Trenton Film Festival. See the list below.
Many thanks to the filmmakers who submitted to our festival, and best of luck to you all. Thanks also are due to our devoted team of jurors and festival planners.
Playing March 28-31 in the Mill Hill Playhouse Lobby
Artistes Burlesques (dir. John Bickerton, US, experimental, 6.5min)

Cuban Queens (dir. Warren Bass, US, experimental, 7min)

Diary of Rooftop Water Towers (dir. Nobuyuki Asai, US, experimental, 1hr 43min)
THURSDAY, MARCH 28
6:00 PM
Cheat Proof (dir. Edith Snow, US, narrative, 19min)

Sugar Cube (dir. Luke Jacobson, US, narrative, 1hr 30min)
8:15 PM
The Snag (dir. Isabelle Desalos, France, narrative, 8min)

Private Meeting (dir. Farhad Gharibi, Iran, narrative, 11.5min)

Worst Than Accepting a Dream (dir. Behnam Asadolahi, Iran, narrative, 9min)

Chimney Man (dir. Meghdad Akhavan, Iran, animation, 11.5min)

The Ashes (dir. Aryan Golsoorat, Iran, narrative, 14min)

The Sea Swells (dir. Amir Gholami, Iran, narrative, 16min)

The Noise of the Light (dir. Valentin Petit, France, narrative, 23min)
FRIDAY, MARCH 29
6:00 PM
Dirt (dir. Michaela Brennan, US, animation, 2.5min)

The Zoo (dir. Manish Tiwary, India, narrative, 1hr 55min)
8:30 PM
Endless Day (dir. Armin Saeedi, Iran, narrative, 13min)

Break on Through (dir. Dustin Clark, US, narrative, 1hr 14min)
SATURDAY, MARCH 30
11:00 AM
America (dir. Mehrnoosh Fetrat, Iran, narrative, 19min)

The River of the Kukamas (dir. Nika Belianina, Peru, documentary, 7min)

Parvaz Mahiha (dir. Mohammad Towrivarian, Iran, narrative, 14.5min)

Smoke Through a Spider Web (dir. Niranjan Raj Bhetwal, Nepal, narrative, 15min)

Treeline (dir. Jordan Manley, US, documentary, 40min)
1:00 PM
Plasticnic (dir. Fiona Tinwei Lam, Canada, experimental, 1min)

Metanoia (dir. Obediya Jones-Darrell, US, experimental, 3min)

For Your Consideration (dir. Patrick Green, US, documentary, 19min)

bOObs: The War on Women's Breasts (dir. Megan S. Smith, US, documentary, 27min)

The Weight of Success (dir. M. Douglas Silverstein, US, documentary, 40min)
3:00 PM
Painted Paris (dir. Robin Deriaud, France, narrative/animation, 12min)

Keeper (dir. Dave Lojek, Germany, narrative, 3.5min)

Are You Volleyball? (dir. Mohammad Bakhshi, Iran, narrative, 15min)

Carro (dir. Gustavo Rosa, US, narrative, 12min)

Rocks (dir. Vincent Gagliardi, US, narrative, 10.5min)

Suite & Tie (dir. Ben Sciortino, US, music video, 2.5min)

My Dad and Bob Todd (dir. Mark Clauburg, US, narrative, 12.5min)

A Thursday in December (dir. Christopher McKee and Kenneth Martell, US, narrative, 21min)

Showtime (dir. Shawn Antoine II, US, narrative, 15min)
5:15 PM
Granny Knows Best (dir. Stephan Nielsen, UK, documentary, 7.5min)

The Truth About Marriage (dir. Roger Nygard, US, documentary, 1hr 29min)
7:15 PM
Hard Way (dir. Behnam Asadolahi, Iran, animation, 1min)

Road to Edmond (dir. David Trotter, US, narrative, 2hr 6min)
SUNDAY, MARCH 31
1:00 PM
Sober (dir. Adrian Colon, US, music video, 4.5min)

Cycle (dir. Christopher Romano, US, narrative, 14min)

Road to Recovery (dir. Michelle C. Yu, US, documentary, 10.5min)

Thank You for Supporting: 80 Years of Mingus Magic (dir. Ryan Adamowicz, US, documentary, 45.5min)
3:00 PM
Self Portrait (dir. Corrie Legge, narrative, 13min)

Hair Trigger (dir. Taylor Schafer, US, narrative, 8min)

Her World (dir. Cristian Scardigno, Italy, narrative, 10min)

One Step (dir. Michael Williams, Japan, narrative, 11.5min)

High Heels (dir. Juan Alejandro Bermudez, Poland, narrative, 13min)

Ways to Look at the Moon (dir. Katherine Clark, US, narrative, 17min)

The Secret Nobody Knows (dir. Nick Ronan, US, narrative, 8min)
5:00 PM
Yia Yia: A Portrait (dir. Greg Sego, US, documentary, 20min)

Justin Geller: Thought It Would Be a Good Story (dir. Jon Rehr, US, documentary, 6min)

Thou Shall Not Tailgate (dir. Greg Hamilton, US, documentary, 25min)

This Is Norman (dir. Kathleen Poliski, US, documentary, 21min)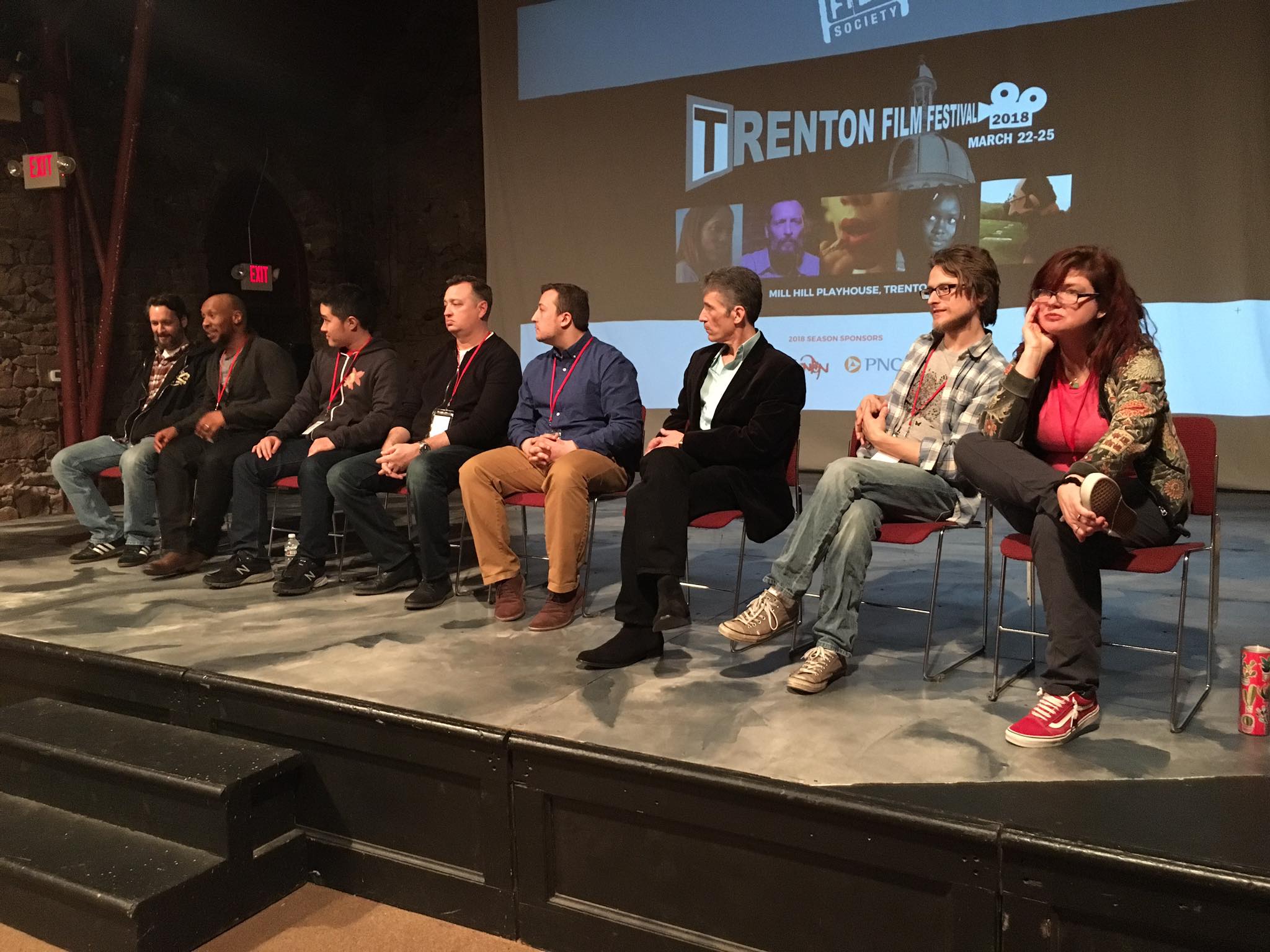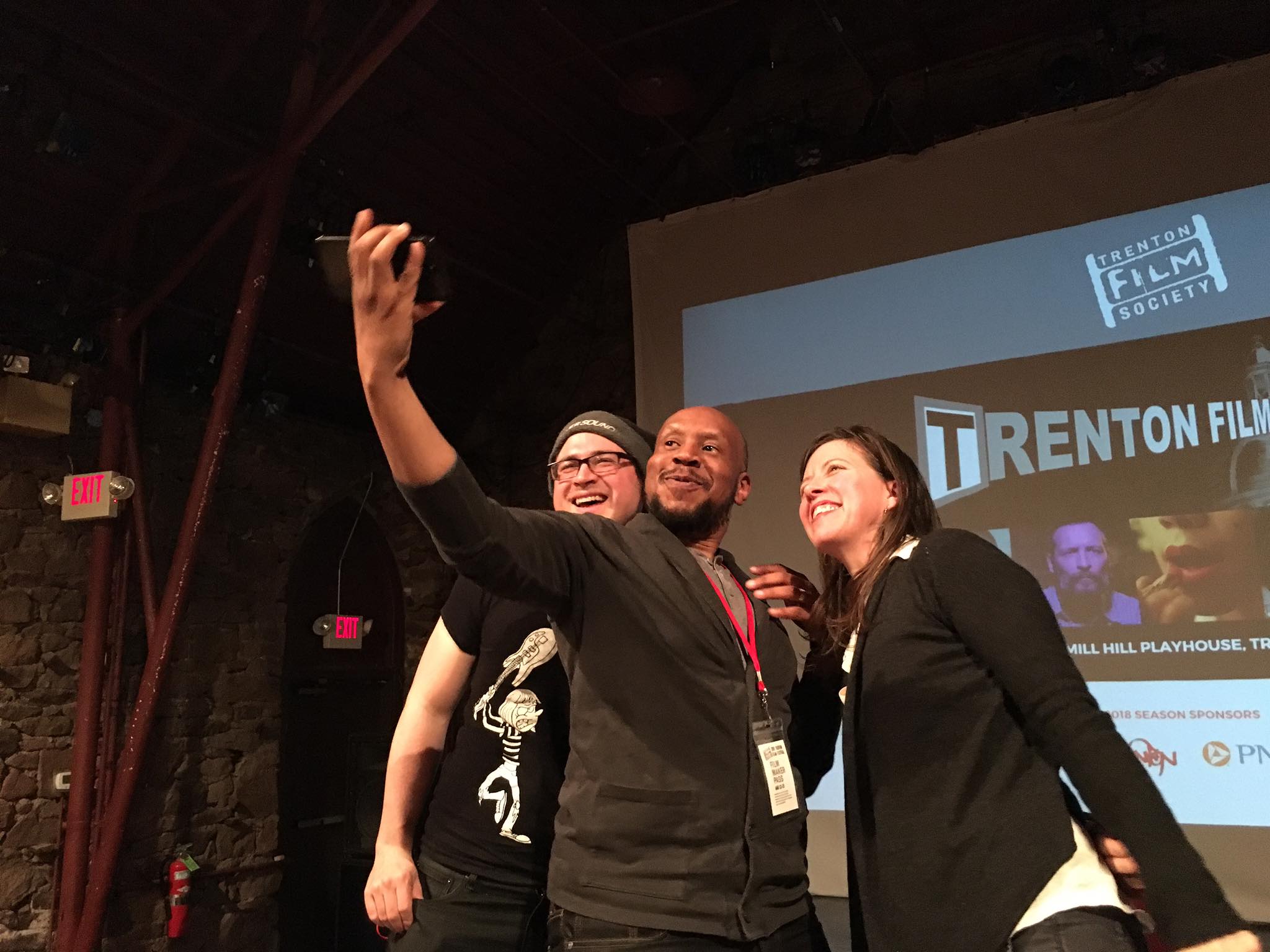 PREVIOUS FESTIVALS
2018 • 2017 • 2016 • 2015 (Archives coming soon.)